Rabbit Hill Ranch has 16 separate beds (15 twins & 1 full). Groups have the option to rent just the house or the house and cottage, depending on the size of your group. We can accommodate 12 in the main house and up to 5 in the cottage. As a policy we only rent to one group at a time.
The main house has three bedrooms and two and a half baths, a full kitchen and two refrigerators. The house has air conditioning, ceiling fans, heater, fireplace, air purifier and white noise sleep machine.
Lime Room. 5 twins or 1 King and 3 twins.
Orange Room. 3 twins.
Lemon Room. 4 twins (2 sets of bunk beds - 2 top/2 bottom)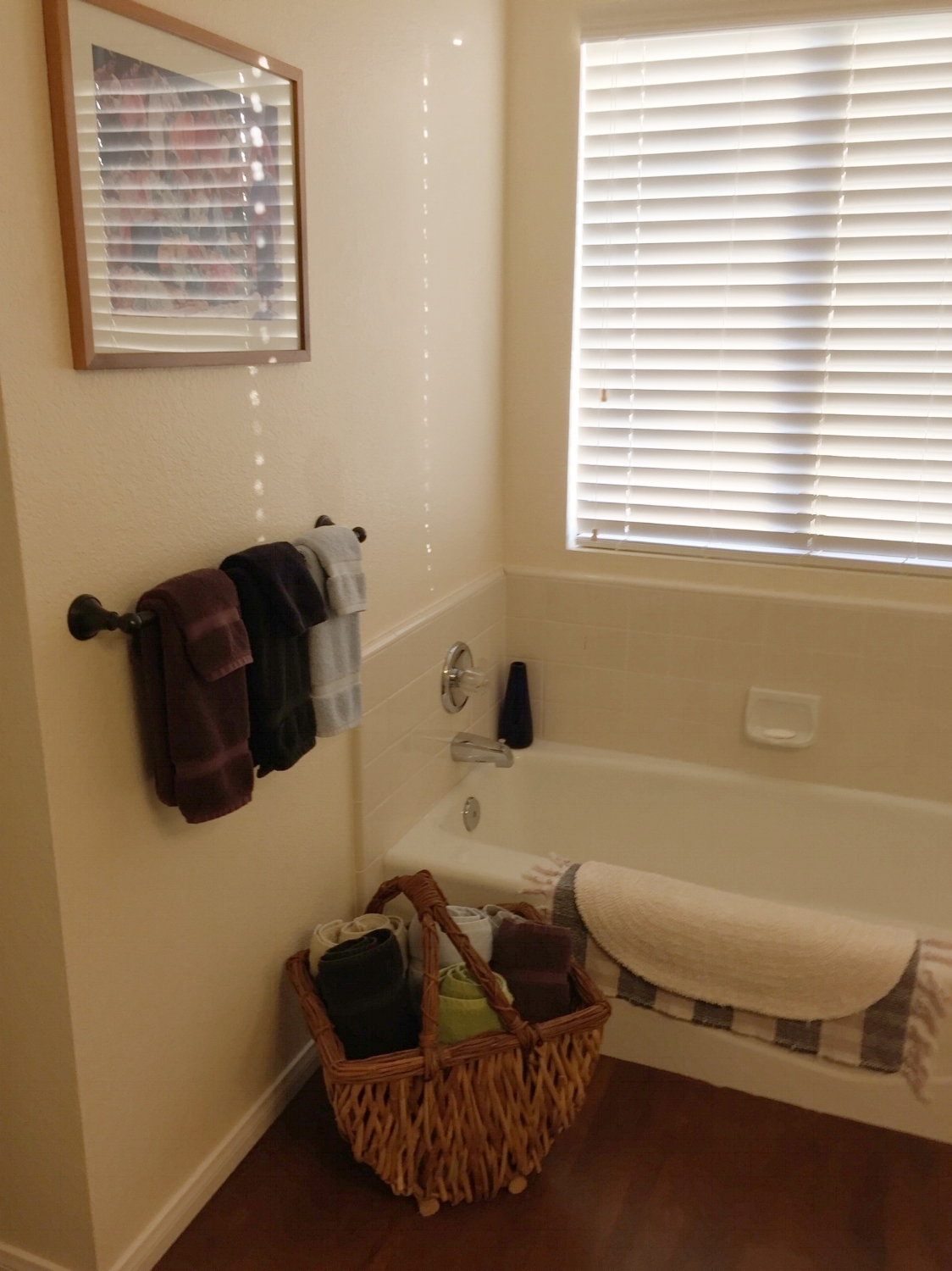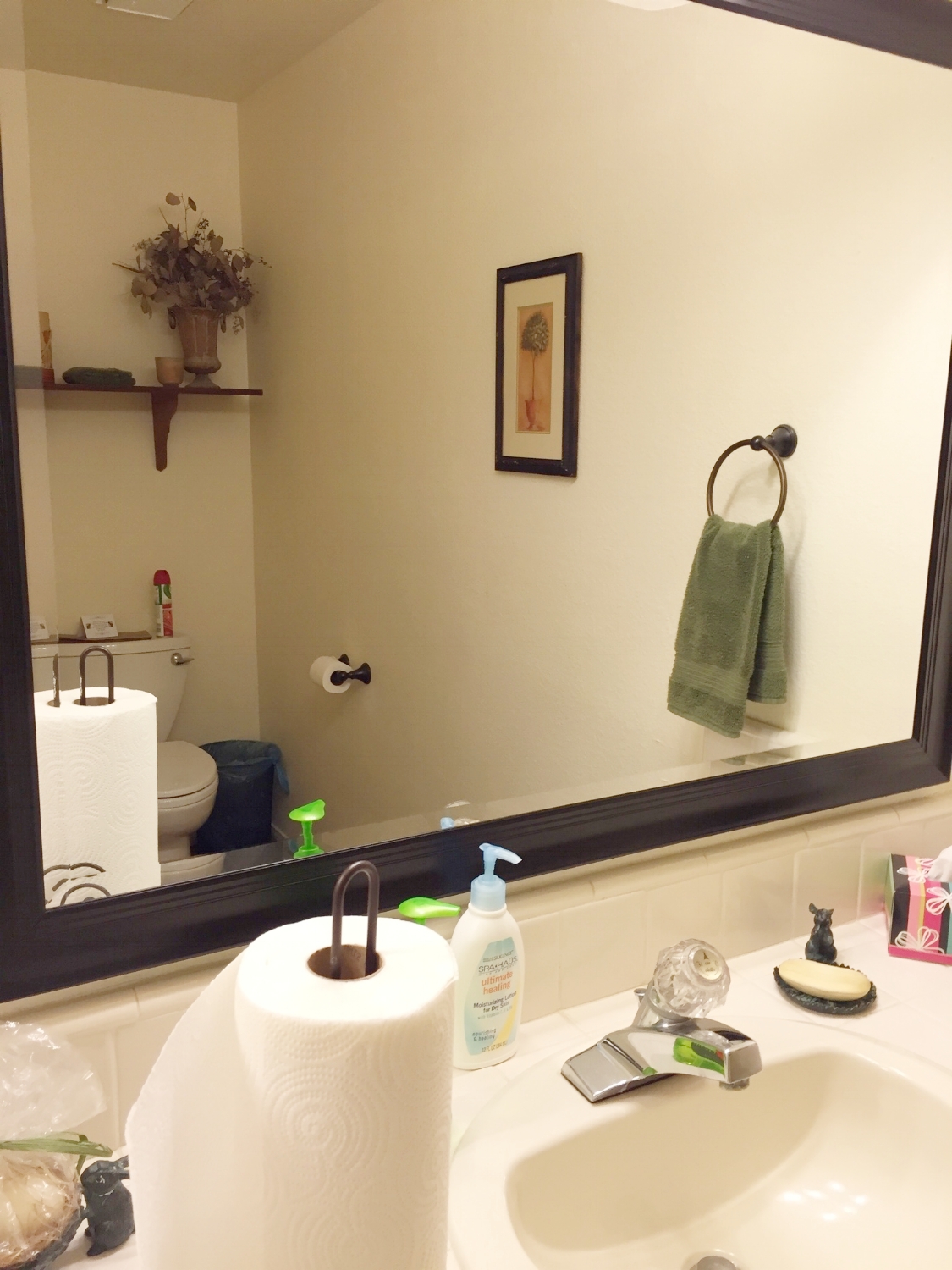 The cottage is a very short walk from the main house and has two bedrooms, one bathroom with shower and full kitchen, air conditioning, heater and ceiling fans.
Sunflower Room. 1 full bed
Forget Me Not Room. 3 twins.