The main house has a full kitchen with a beverage refrigerator stocked with sodas and sparkling water, main refrigerator with ice maker & filtered water, water cooler, secondary large refrigerator available at main house and another full kitchen at cottage (available only when renting the cottage). The main house kitchen also provides a double oven, dishwasher, crock pot, blender, juicer, mixer, coffee and tea area with coffee maker for individual pods or regular coffee pot, large 40 cup coffee maker, microwave, pots, pans, basic spices, half n half, coffee creamer, plates and utensils for 25+ individual place settings and much more.
The main house has a snack area that provides 24 access to rotating variety of treats both healthy and sweet and always includes chocolate!
The dining table has seating for six, the bar for four and the kitchen table for five. People also enjoy sitting outside at our many tables and rocking chairs to eat and relax. Give us a call if you have any questions.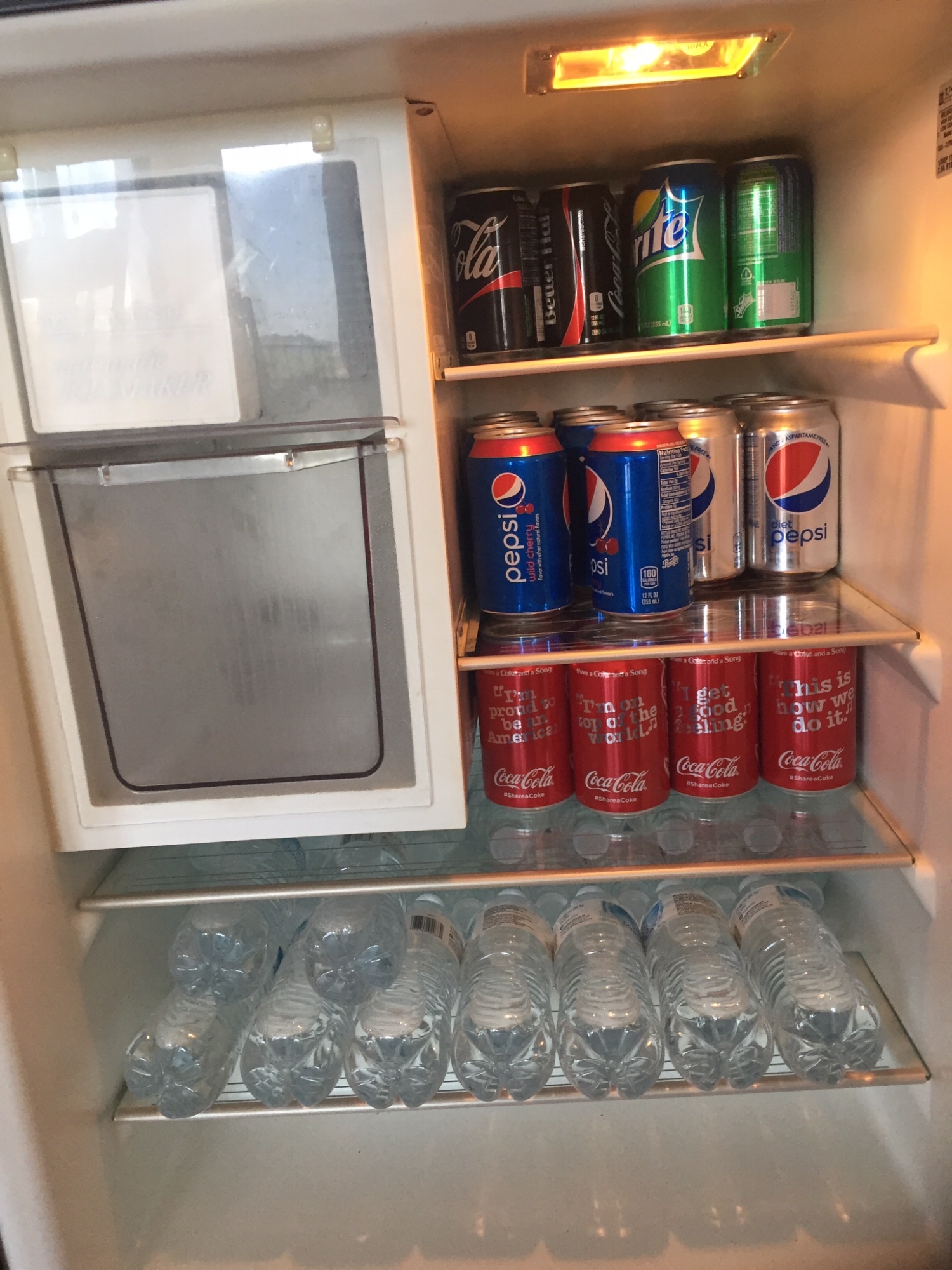 We have two decks off of the main house. The back deck has a ramp which makes it easy to roll in crafting supplies and suitcases. We also provide a cart for your convenience. The front deck has many rocking chairs, tables and places to relax. It also has an amazing view of the Gird Valley. We have two outdoor heaters, blue-tooth speaker and lighting both for practical use and for ambiance to make your stay more enjoyable. The are many destination spots around the property to sit and relax. Meander the stone paths to relax on one of two hammocks, or explore the flower and herb gardens, fountain and 150+ fruit trees including: orange, lime, grapefruit, fig, apple, apricot, avocado and more.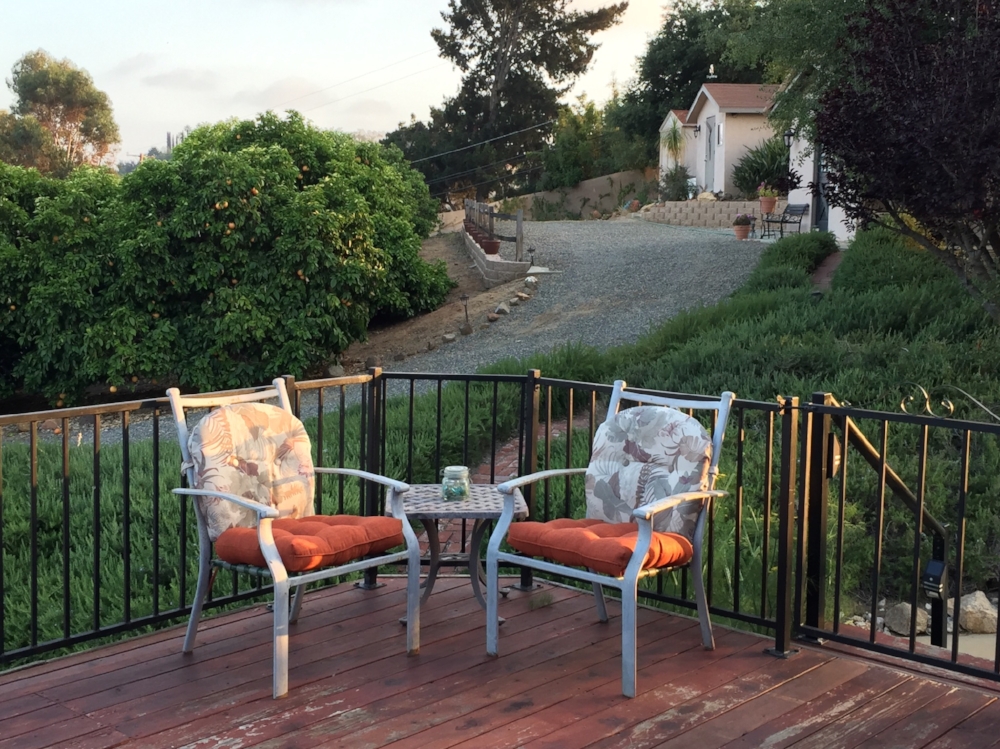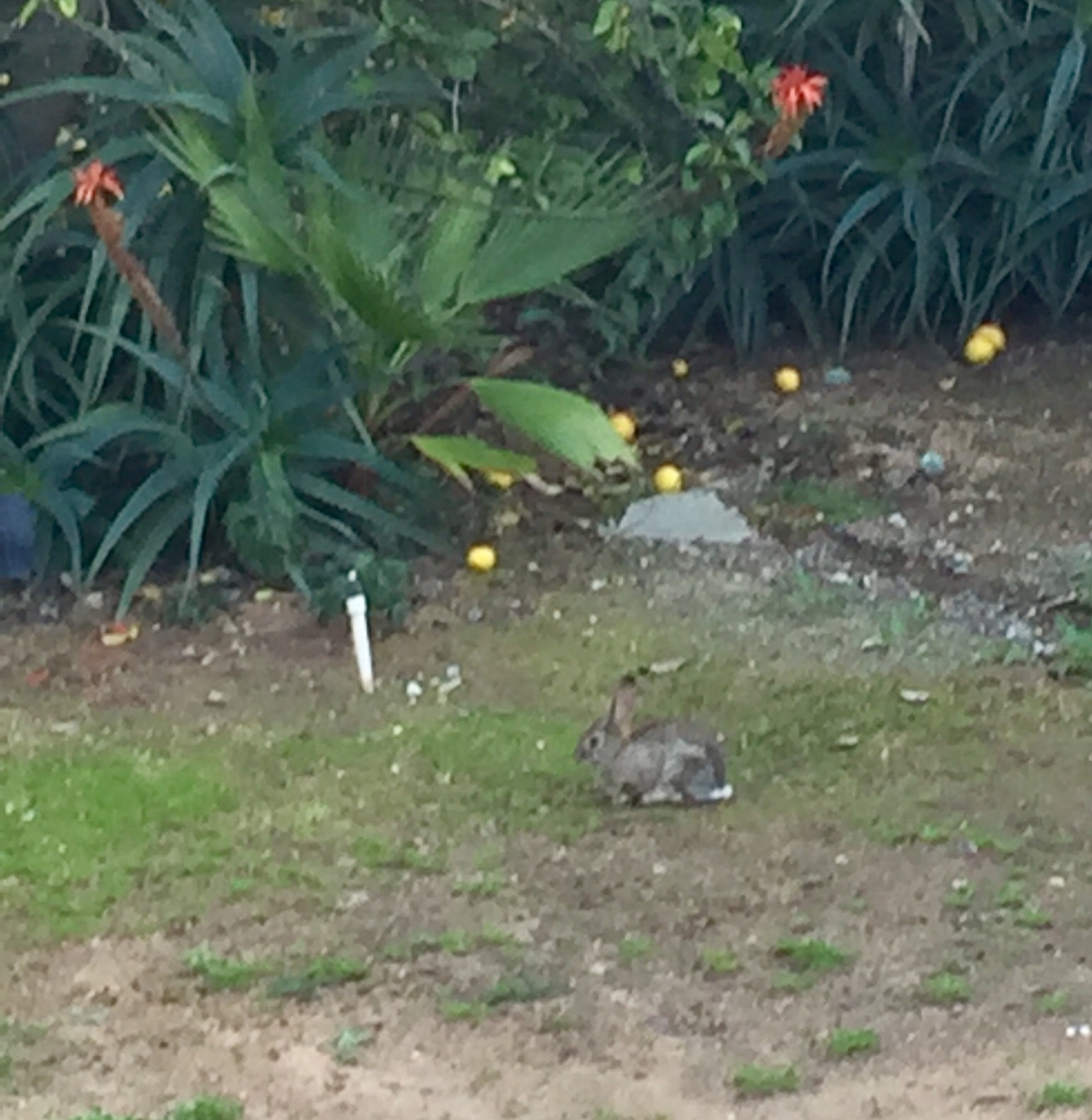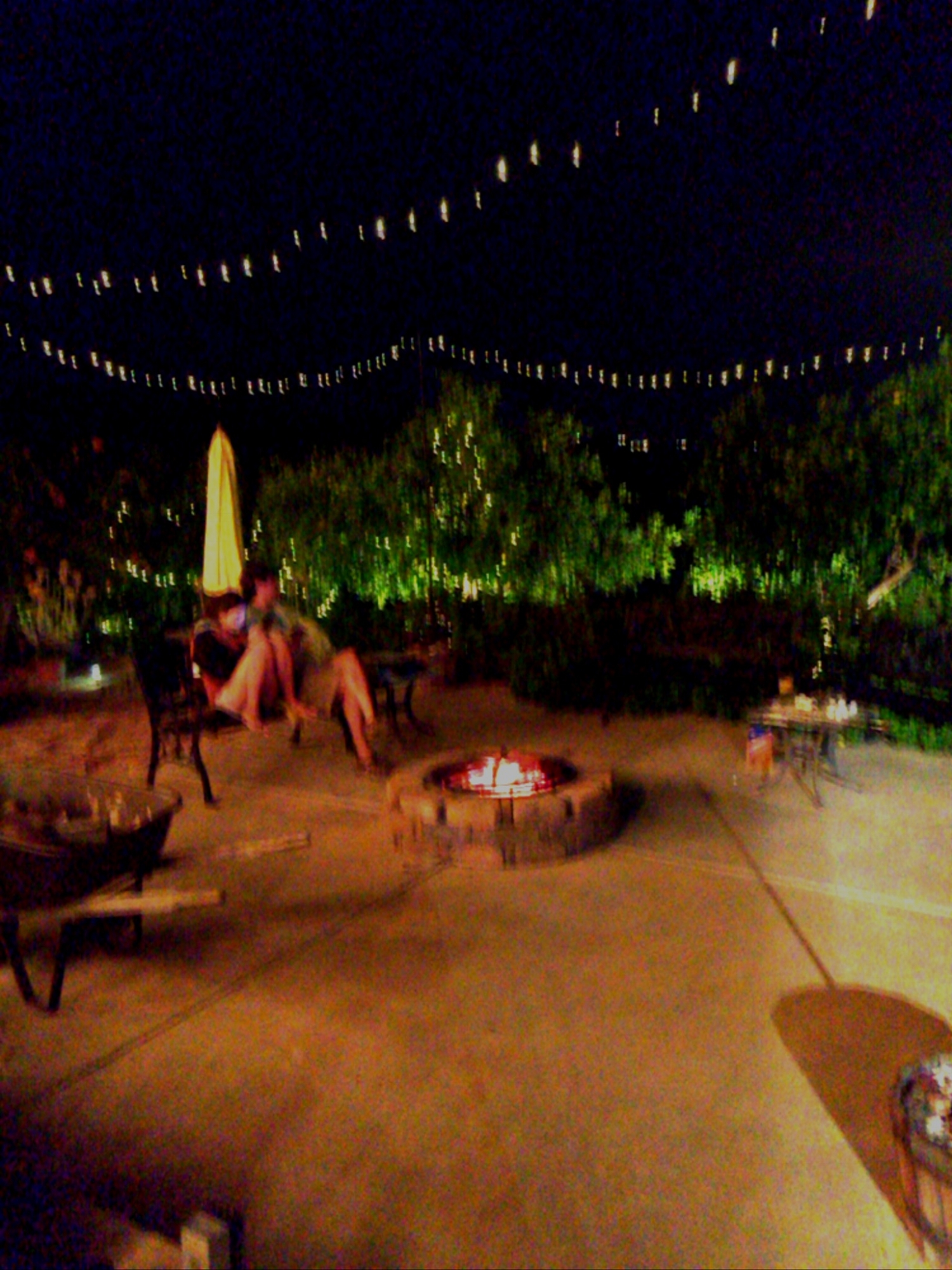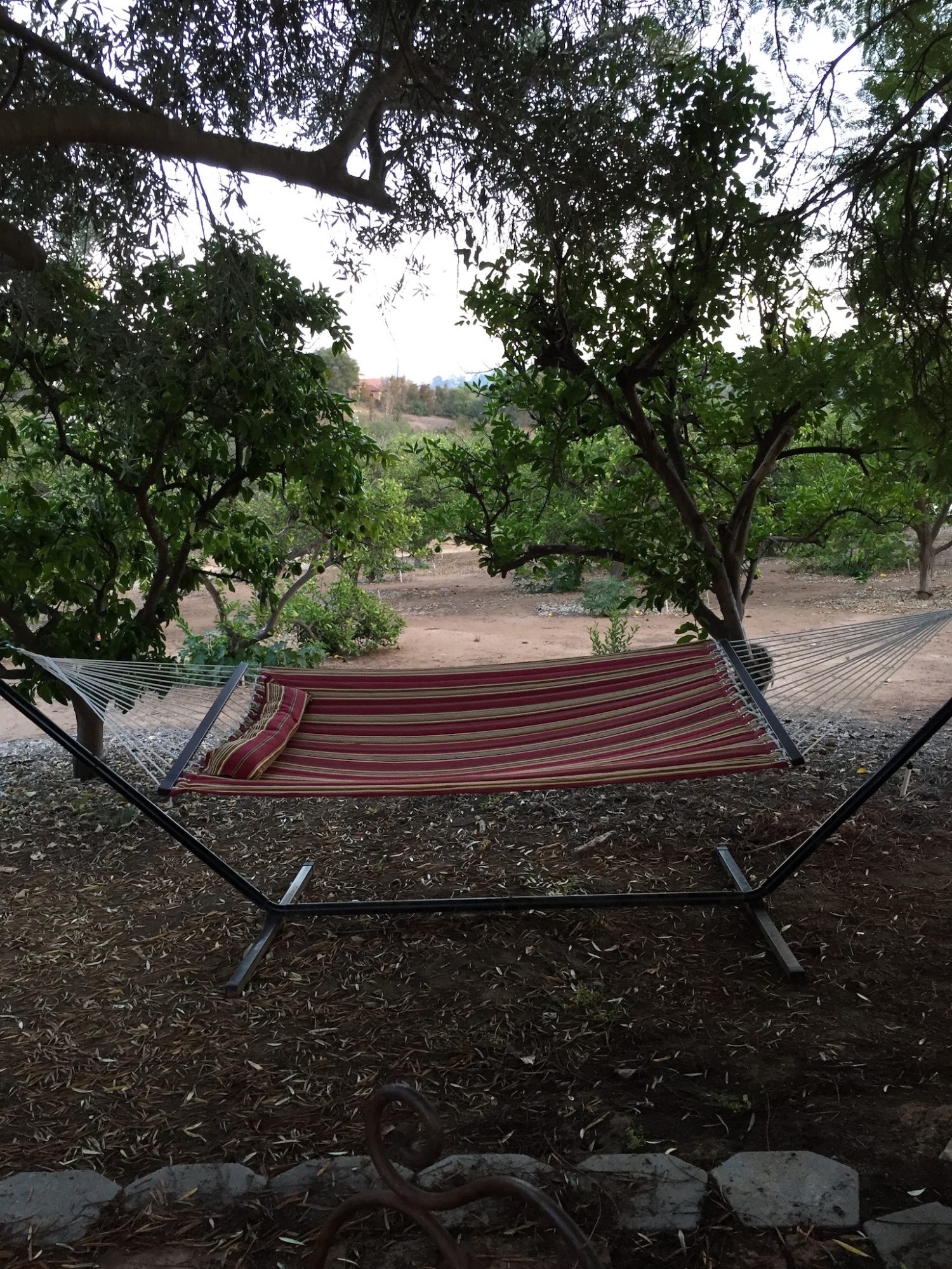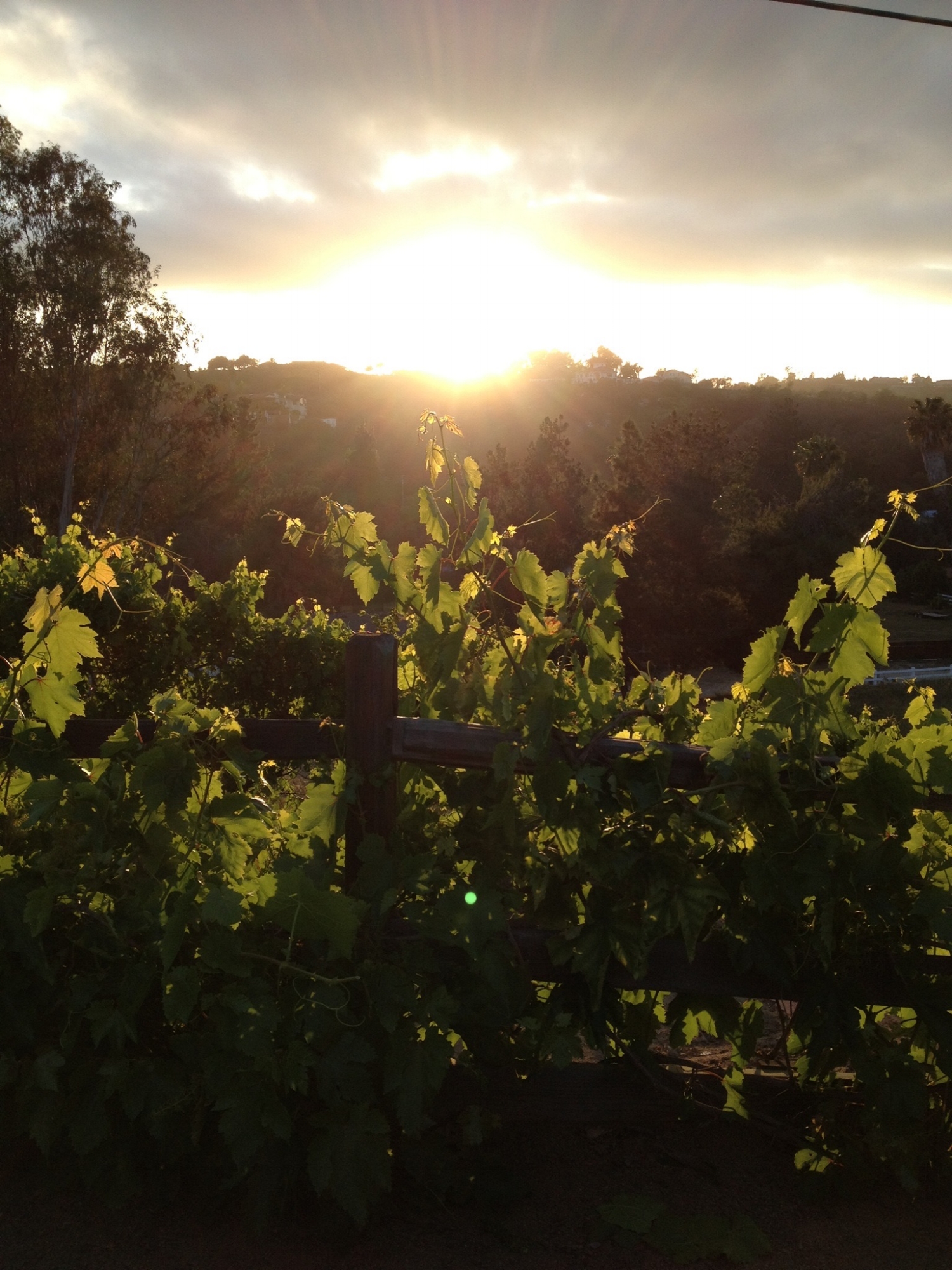 High speed wireless internet, 60" HDTV, DVD player, Netflix, Amazon Fire stick, excellent cell service, computer, wifi printer, ability to connect computer to the television for demonstrations, microphone, mini camera and more. Use camera to assist in presenting to large group, stream to offsite customers for "virtual crop", participate in large streamed events. Need help? We are happy to assist.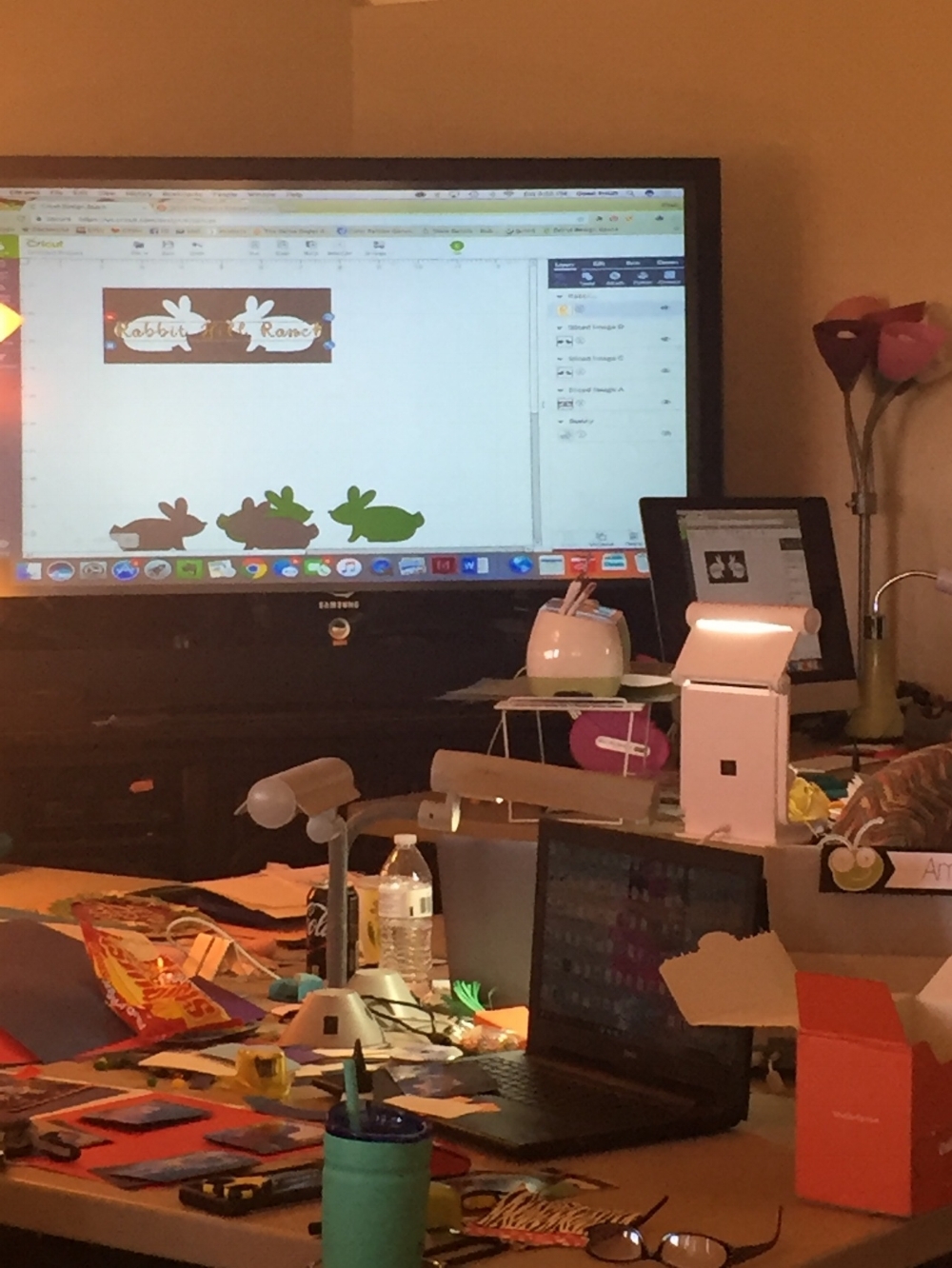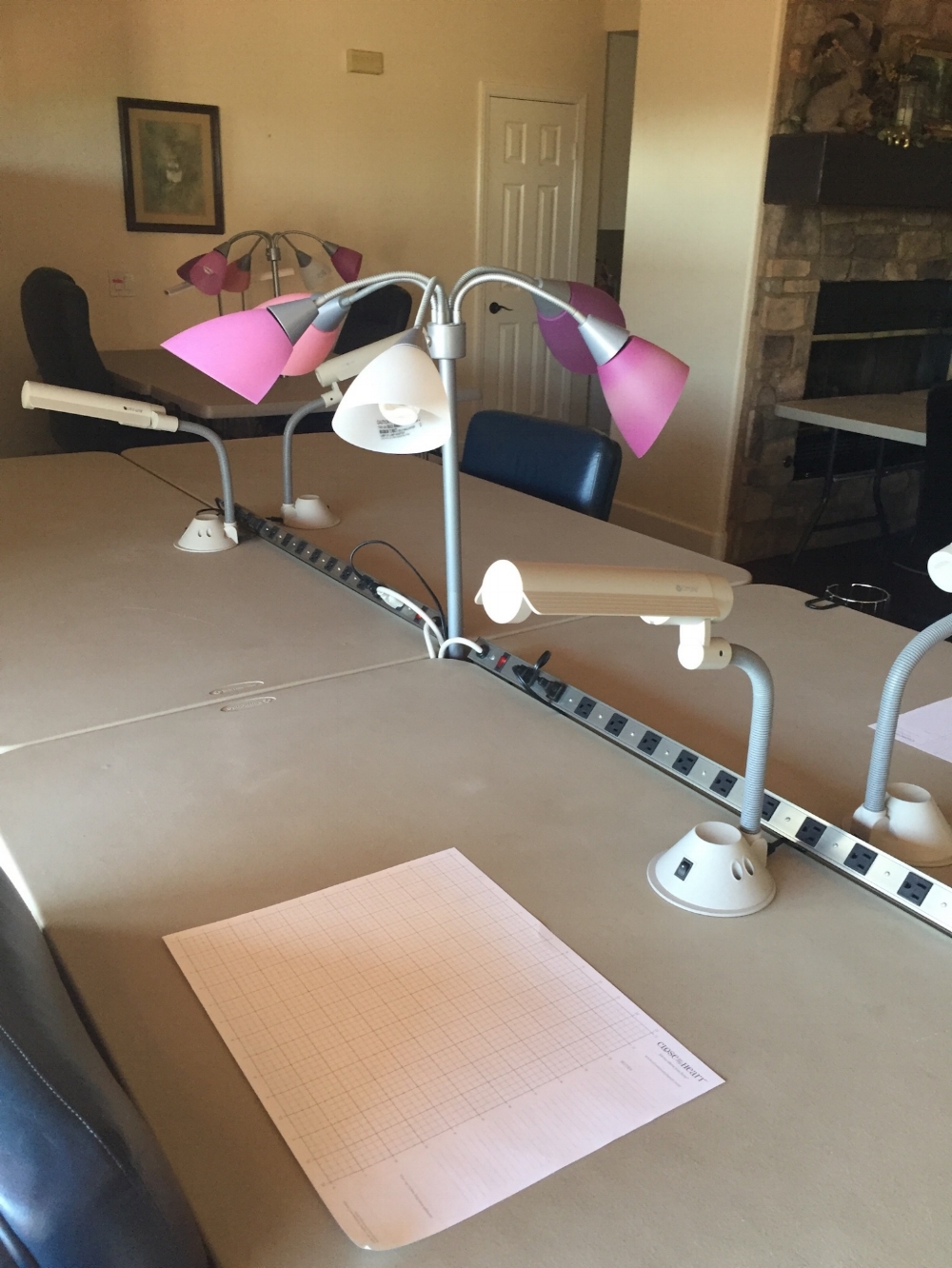 Most people come to Rabbit Hill Ranch to relax by sitting on the deck, visiting the local area or crafting. We offer a pool table, ping pong, games, books, and menus for the local restaurants. We are located right across the street from Myrtle Creek Nursery which is a destination spot. There is also local wine tasting, the quaint village of Fallbrook with many restaurants and stores, Pala Casino is less than 15 miles away, Bonsall is four miles and has a nice movie theater as well as restaurants. Temecula is less than 15 miles north and has Old Town , wine tasting and every type of restaurant and store imaginable. We are less than an hour north of San Diego, 25 minutes from Oceanside beaches and less than an hour south of Anaheim (ie. Disney).


Six foot tables complete with OTT lights and executive adjustable chairs. 24 hour access to craft room, use of computer loaded with fonts, programs, wireless large format color printer and scanner. 2 Cricuts, Sizzix, Big Shot, embossing folders, sewing machine, tons of stamps and inks, large design area for quilters including ironing boards and idea wall space. We also provide a small craft and gift store.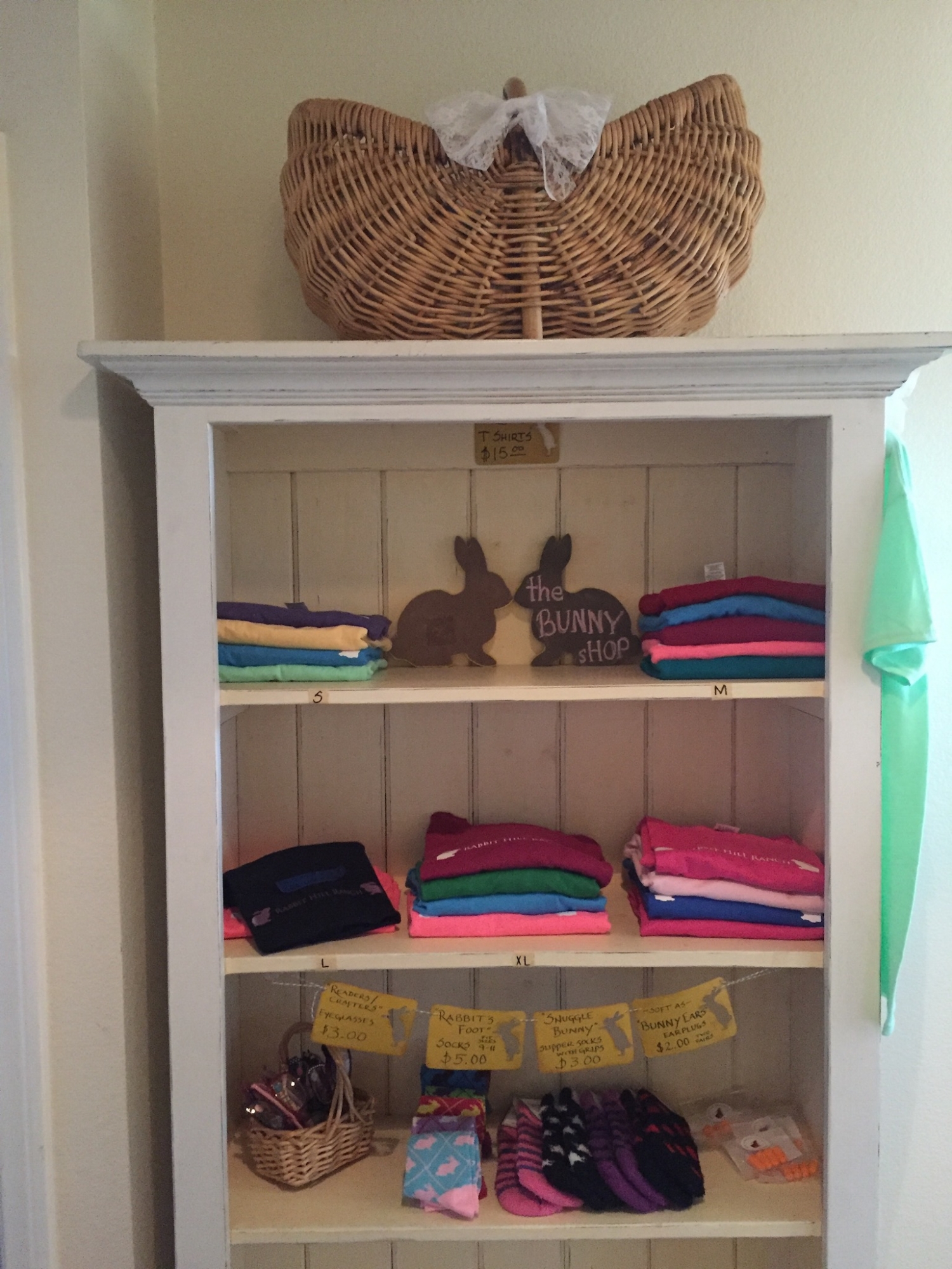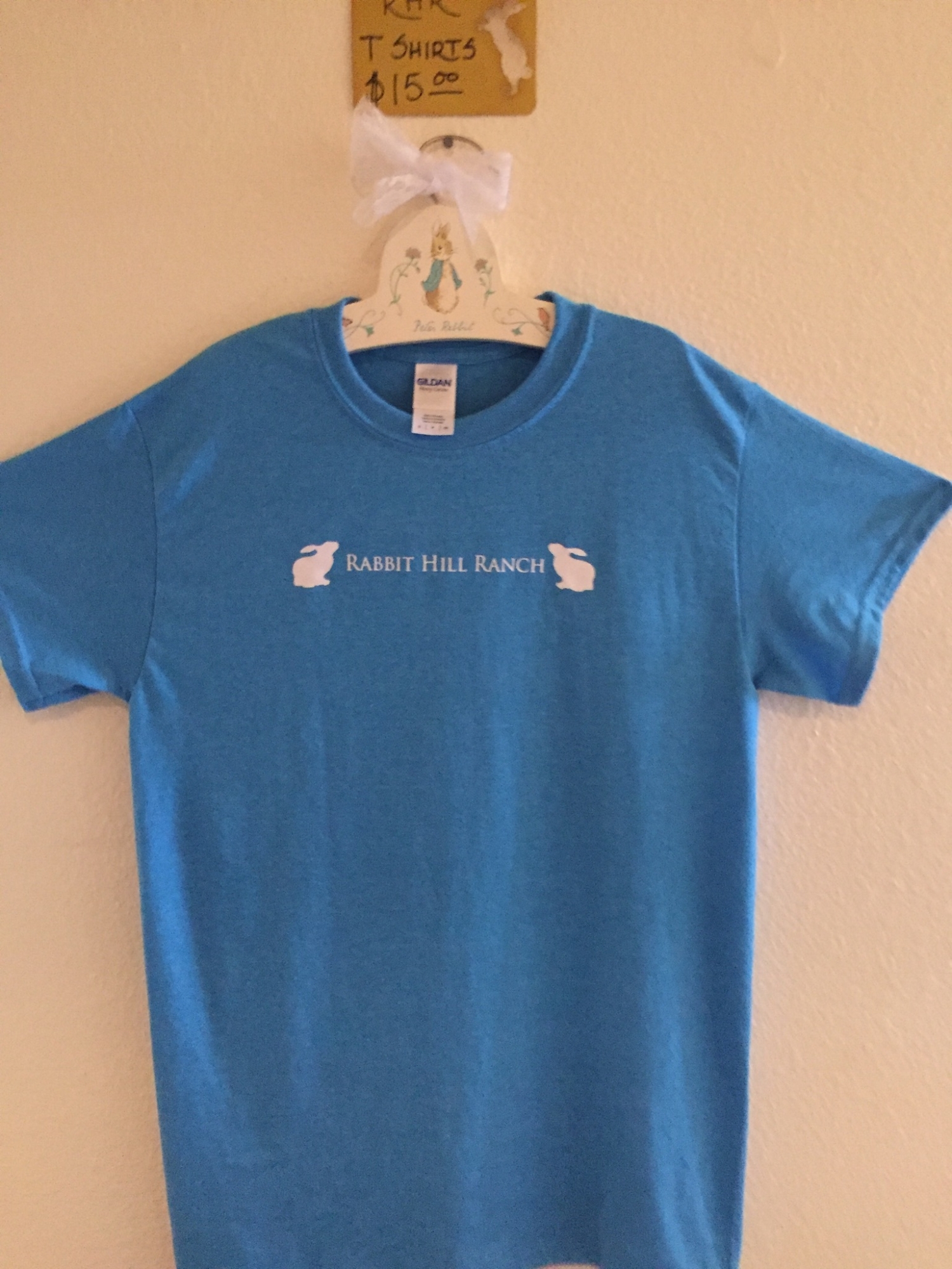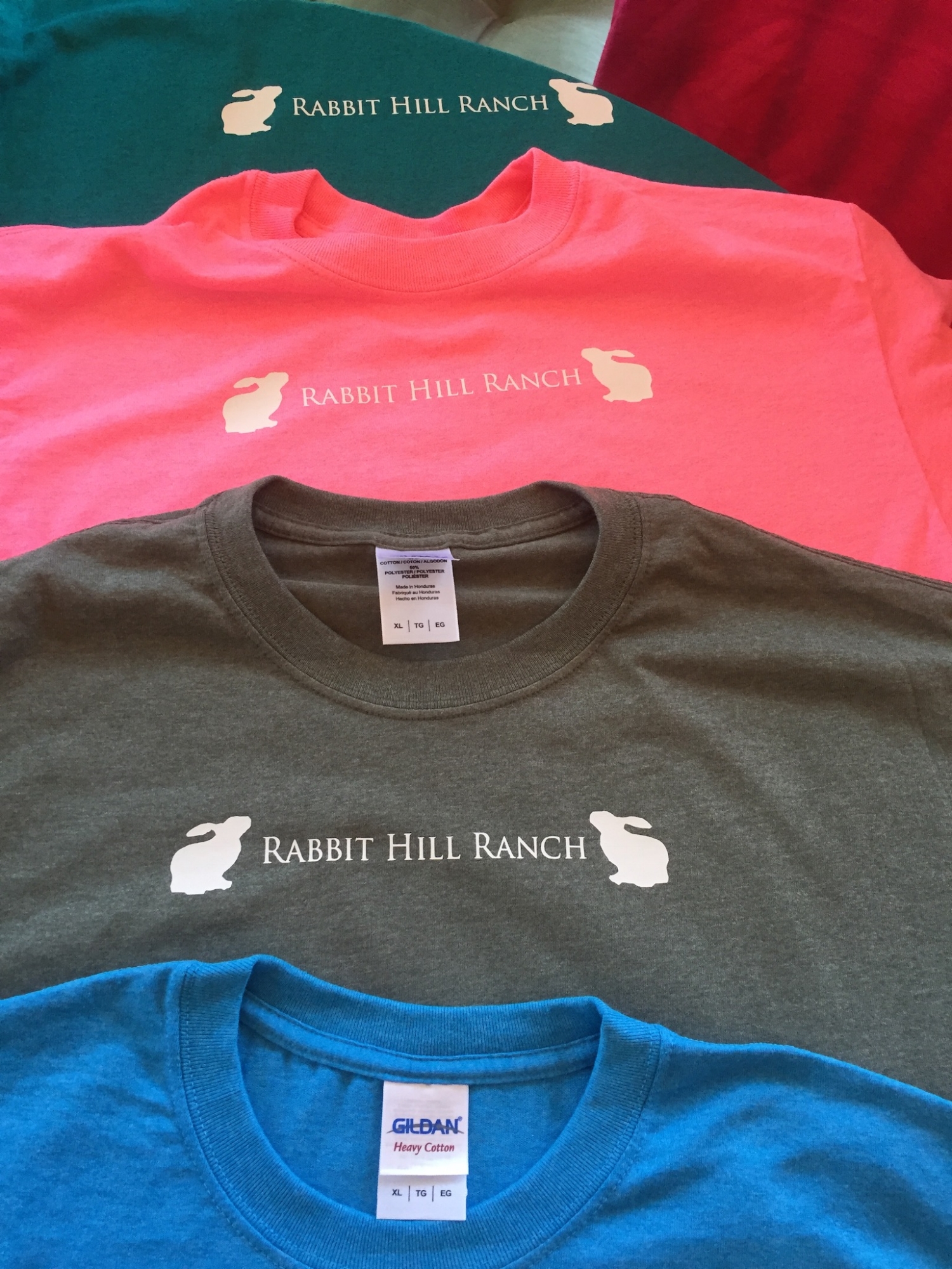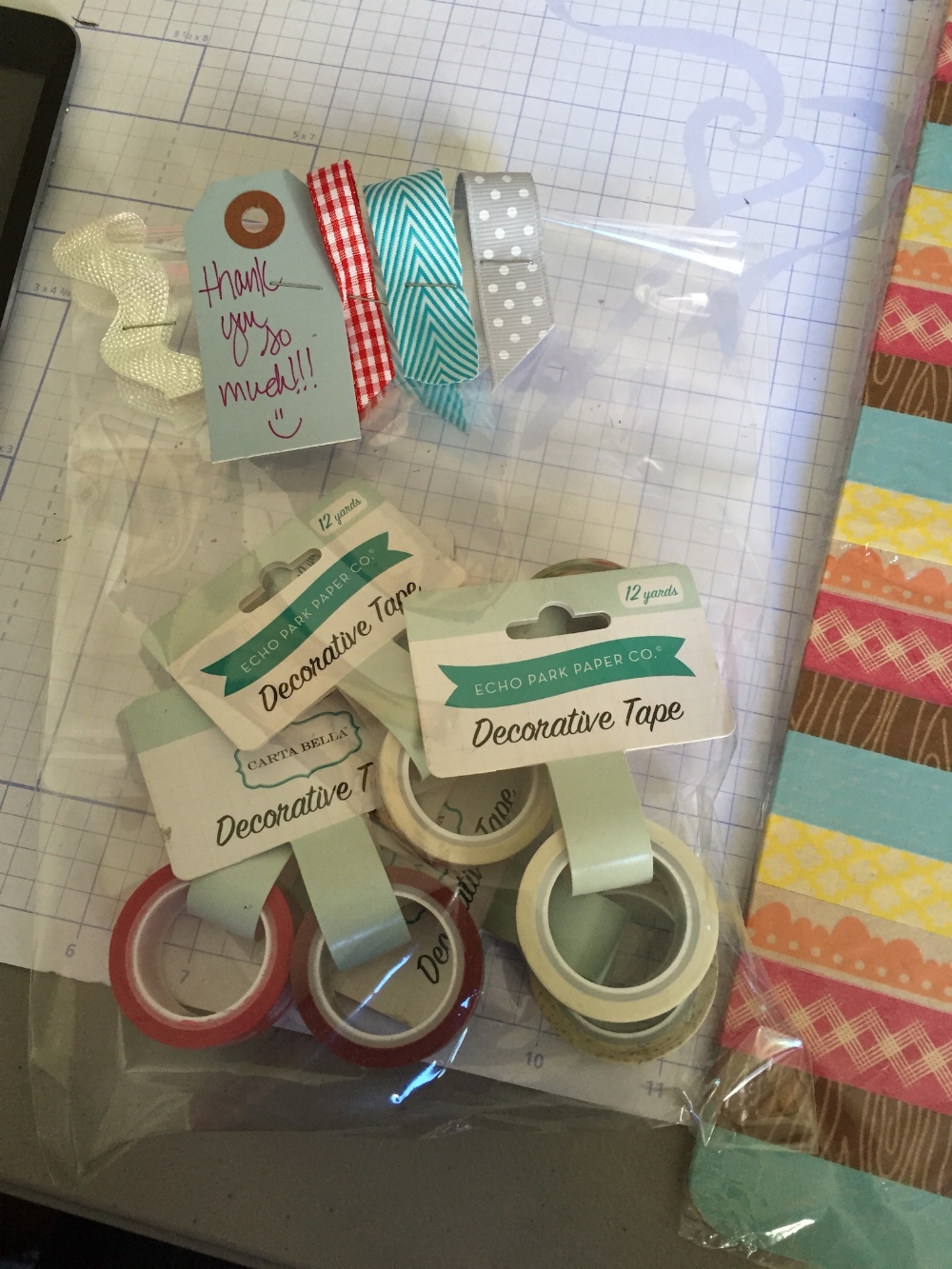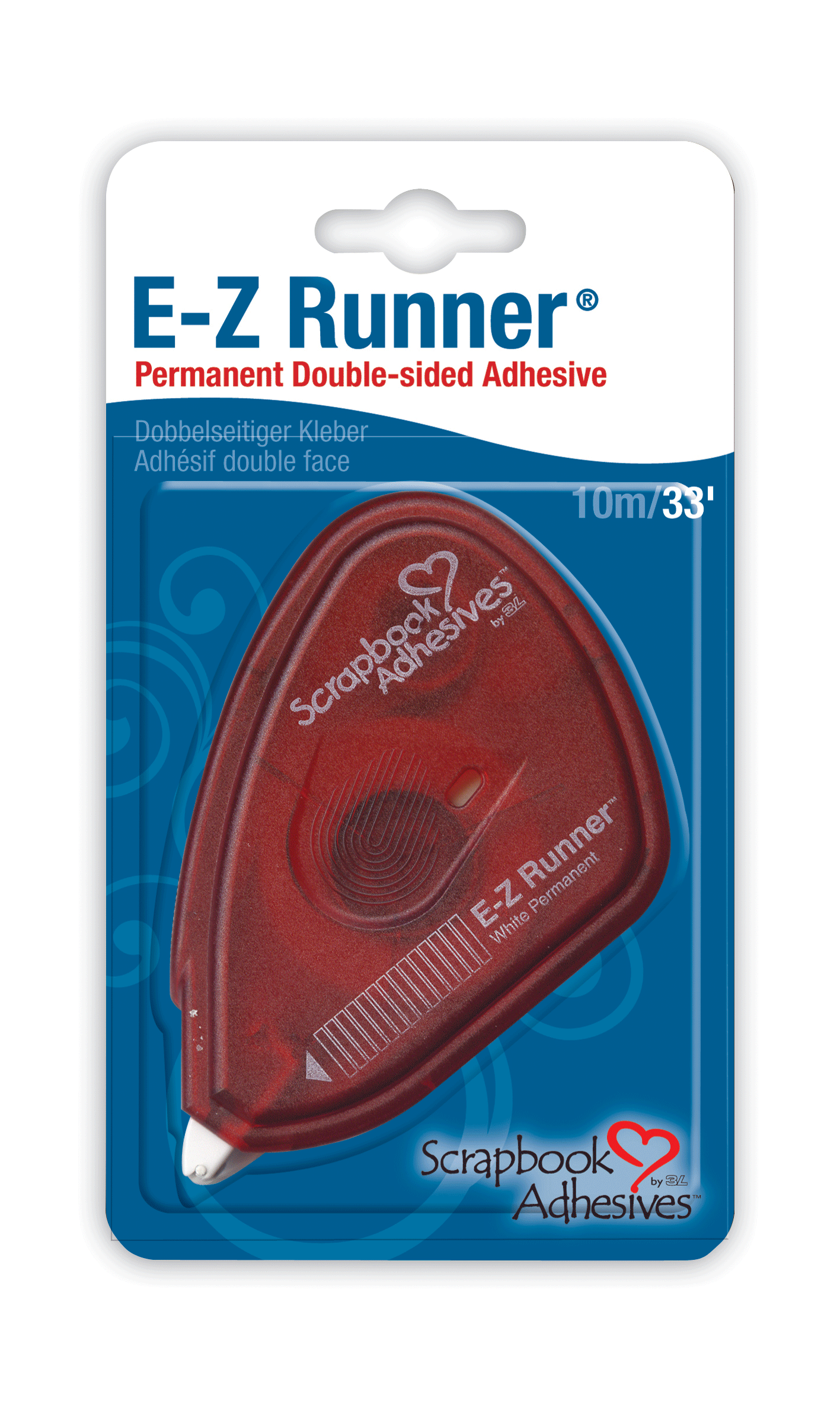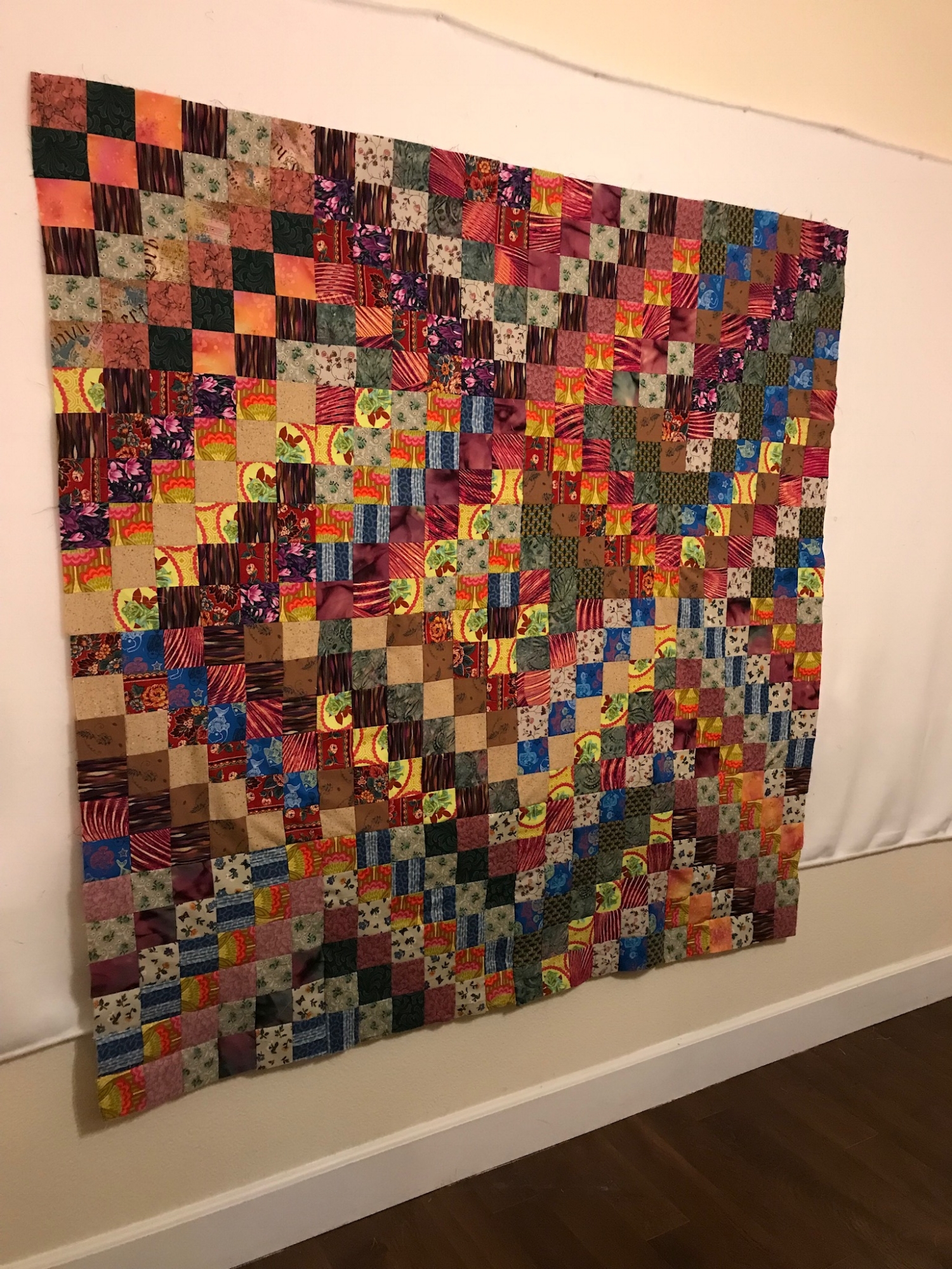 We have many ways to accommodate your room configuration needs. We've put some pictures of the most popular configurations here for your review. Let us know how we can best serve you.